Notice

It has been suggested that this article may be merged into Object Analyser. If you disagree, please explain why in the discussion below.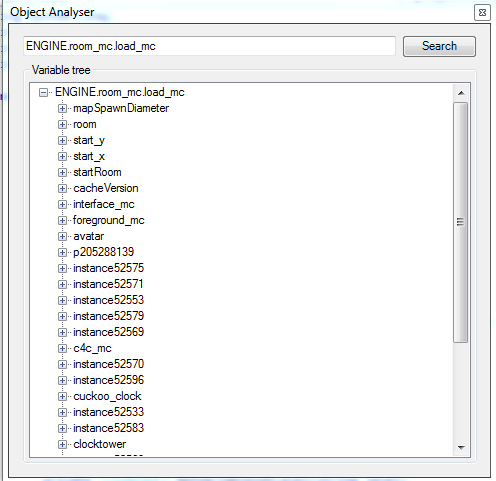 Object analyser is one of Asynchronee's upcoming add-ins. Not much is very known about it.
The add-in is for developpers. It should help them make add-ins easily.
Ad blocker interference detected!
Wikia is a free-to-use site that makes money from advertising. We have a modified experience for viewers using ad blockers

Wikia is not accessible if you've made further modifications. Remove the custom ad blocker rule(s) and the page will load as expected.