CuP blog Is the official site for Cloud Penguin, Asynchronee writes and publishes the articles there, you can also download CuP and acess several pages.
Cloud Penguin can be downloaded through the blog, If you would like to download or view the blog, click
here
. It also has a FAQ (frequently asked questions).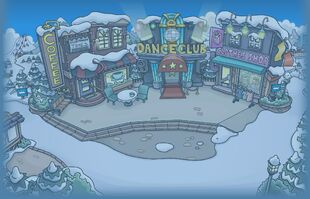 Blog posts can be various things, fixed bugs, announcements, CuP updates, etc.
Ad blocker interference detected!
Wikia is a free-to-use site that makes money from advertising. We have a modified experience for viewers using ad blockers

Wikia is not accessible if you've made further modifications. Remove the custom ad blocker rule(s) and the page will load as expected.